Sam, on location, Morocco, winter 2017
The revolutionary Ability Measure system, "iAM Bands", used by the leading surf schools in the UK.
Hi, I'm Sam Lamiroy, having competed on the world surfing circuit and winning over 10 British and English national titles I guess you could say I've been one of the UK's most successful ever surfers.
After finishing 5th in the world junior championships, I delayed my entry into the pro surf ranks to get a BSc degree with honours in Ocean Science from Plymouth University.
I then spent 10 years as a full time professional surfer, initially competing successfully on the WQS world surfing circuit, followed by several years as a 'free-surfer' – a dream role, requiring me to surf my way around the world, visiting some of the most beautiful and remote parts of the globe to generate content and exposure for my sponsors – as you can imagine - it was a pretty tough life!
Since retiring from the pro-circuit, I've loved helping thousands of people to experience the thrills of surfing – from heading up the European wide O'Neill Surf Academy for several years, starting in 2005 - which included the 'out of bounds' initiative - surfing for the visually impaired, to working with the Wave Project and also regularly coaching large school groups.
I have also had the honour of being captain as well as coach of the GB surf team, as well as coaching some of the best elite surfers on the planet.
In 2011 I set up the Lamiroy Surf Academy, an innovative, membership based surf school concept aimed at intermediate to elite surfers where we provided top quality coaching and cutting edge equipment - all geared towards helping surfers get the most out of their time in the water
During this time I felt there was a need to improve the way surf coaching could be delivered, so I created "iAM Bands" . Now regarded as a revolutionary Ability Measure. A multi-sport application, which is now widely used by the leading surf schools in the UK, and has the potential to become the common language linking all sports.
Over the years I've been lucky to work with many of the top brands in action sports and the 'lifestyle' sector. I have also had the privilege to create and deliver some of the most loved surf events of the past decade with many of them, including: Red Bull, O'Neill, Swatch and Nixon.
It's been an interesting transition from professional athlete to a role as more of an advisor, ambassador, product developer and brand strategist for many of the companies I was sponsored by.
I've recently teamed up with Hurley and I'm head coach for the UK as part of their amazing global 'Hurley Surf Club' initiative.
I've written features and regular columns for core surf publications from all over the world, as well as writing copy and content for national broadsheets and contributing to a host of mainstream titles.
I've presented TV shows, like 'Freesports on 4' for Channel4 and live international surf webcasts for the ASP (WSL now) - ha - the O'Neill Cold Water Classic series springs to mind - essentially talking, live on air for about 10 hours straight- wind, rain, snow or shine.
Essentially, I have had the good fortune to be able to fully immerse myself in the many facets of the world of surfing and actions ports - from athlete to coach via marketing, media, publishing, events and sales. It is this rounded experience and understanding I am now putting to use for my clients.
I currently live near the beach in Cornwall, UK with my rather marvellous wife,Hannah, and our two 'generally' perfect young children.
When the waves are pumping – you (probably) won't find me in the office!
Only subscribers get exclusive early invites to my events, special coaching sessions and prize giveaways, get on the list now!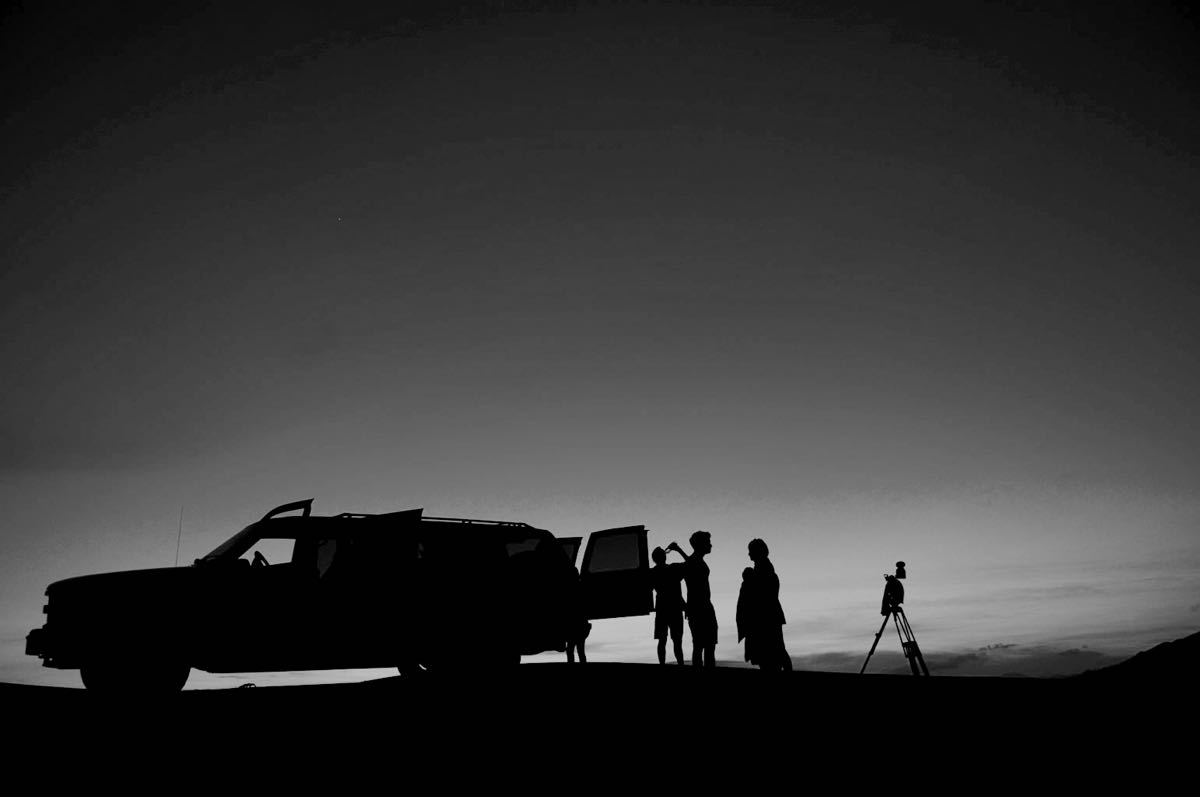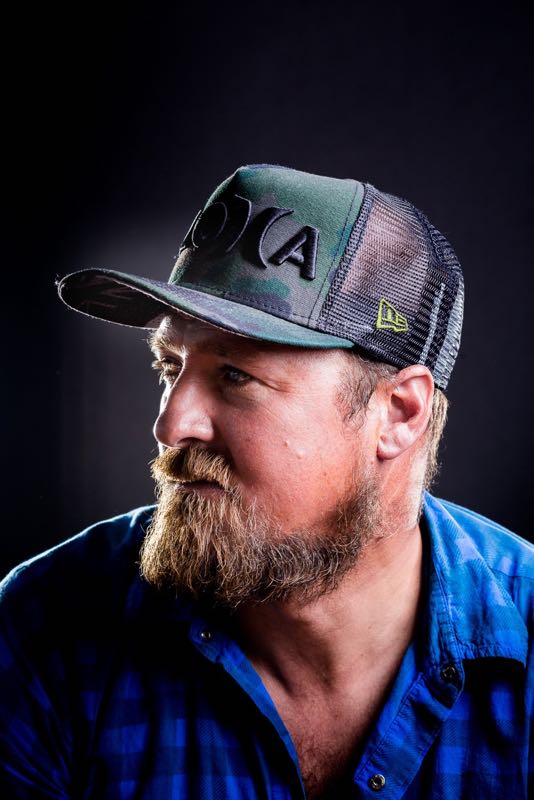 Benefits of Working with me
Whether it's for coaching, sports consulting or media events, here're some of the benefits of working with me:
Professional surfer for 15 years giving huge insight into the surfing and extreme sports industry

Wide network of contacts in big sporting brands and events

Top European surf coach offering beginner, improver and professional coaching

Charismatic and professional business leadership, team work and idea generation

TV presenting and commentary skills

Published writer for journals, blogs and international surf magazines